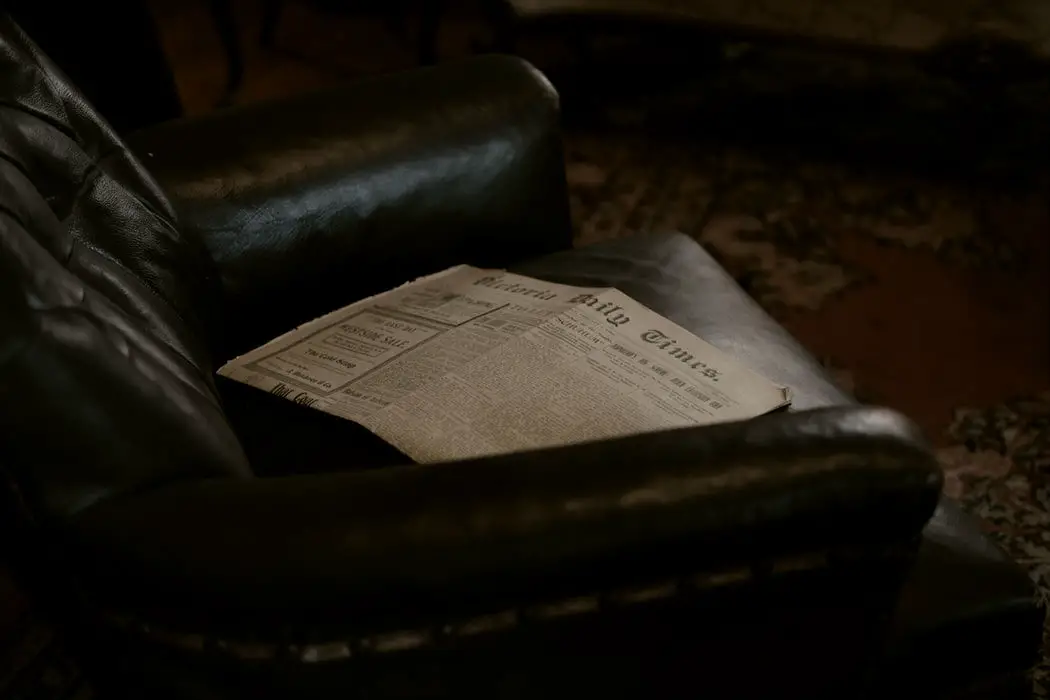 News provides audiences with up-to-date content regarding upcoming immersive experiences, ARXs, immersive theater, virtual reality experiences, installations / activations, traditional theater, immersive dinners / cocktails, and other events. This includes press releases and coverage on new experiences.
While we don't post every press release in this section (trust us, we get a lot), we do post every new event to our Slack community forum (click to join), our event calendar  (subscribe while you're there–it's under the calendar), and our Instagram stories. So follow us to ensure you never miss out on a new event or tickets again!
No spoilers should be expected. If you're looking for interviews with creators, click here; if you're looking for written walkthroughs, try our recollections; or try our reviews, recaps, or AV content for more information.