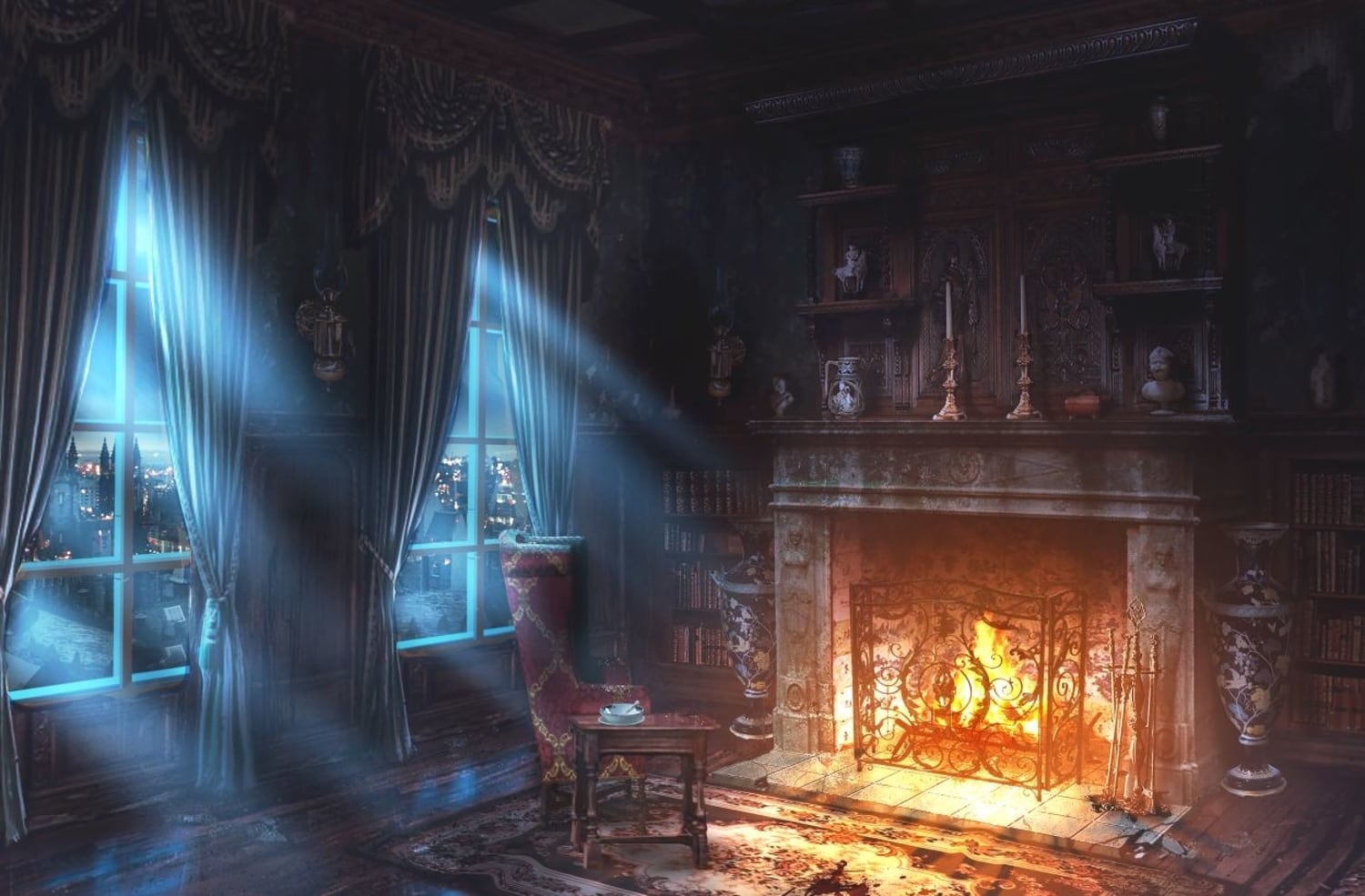 Virtual Reality (VR): An experience where the audience is encased within a completely digital, computer-created world.
VR experiences require glasses and headphones to see and hear the digital experience. They may also require devices for the audience member's hands so that they can interact with the story world. Most VR experiences offer a limited amount of agency currently due to the limitations of VR in mimicking real-world elements such as moving through a space.
Browse the posts below to find VR experiences that might interest you.
While VR experiences are purely digital experiences, innovative creators have been combining VR visuals with real-world sensory inputs. The Void and other companies have been inviting audiences on whimsical, wonderful adventures on an alien planet, in a literary classic, or in a Star Wars blaster fight. The Great Company has also produced Virtual Reality experience combining virtual landscapes with real actors in Chained. Finally, there are plenty of VR experiences that can be enjoyed from the comfort of your own home.