The following article contains spoilers for The Storm, the ninth installment in The Speakeasy Society's Kansas Collection series. These chapters are not expected to remount soon, so feel free to read on if you've missed this performance, and read our full-spoiler recollection here.
"WA-owww… WA-owww… WA-owww… boo-WEEEEEEEE!"
I'm standing at attention in front of newly-promoted General Jo Files. He's waving a 'magic detector' up and down my body like an amusingly-earnest TSA agent. It's critical that all subjects be scanned for contraband magic before our audience with Her Majesty, Queen Ozma. It's a very serious job. But, it's difficult not to giggle. The 'magic detector' is silent. The "WA-owww" sounds are coming from General Files.
As soon as I do crack a smile, General Files shoots me a humorless look that makes me snap my mouth shut. I've recently learned that this absurd little man in the oversized uniform pulled the trigger on the assassination of one of The Queen's adversaries, General Jinjur. On second thought, perhaps I should take this all more seriously.
In this penultimate chapter in The Kansas Collection, audiences find themselves at Automata Theatre in Chinatown for an audience with Queen Ozma, who is visiting Kansas for her own reasons. Due to the quirks of time dilation, events of The Storm take place directly following those of the previous chapter, The Slippers.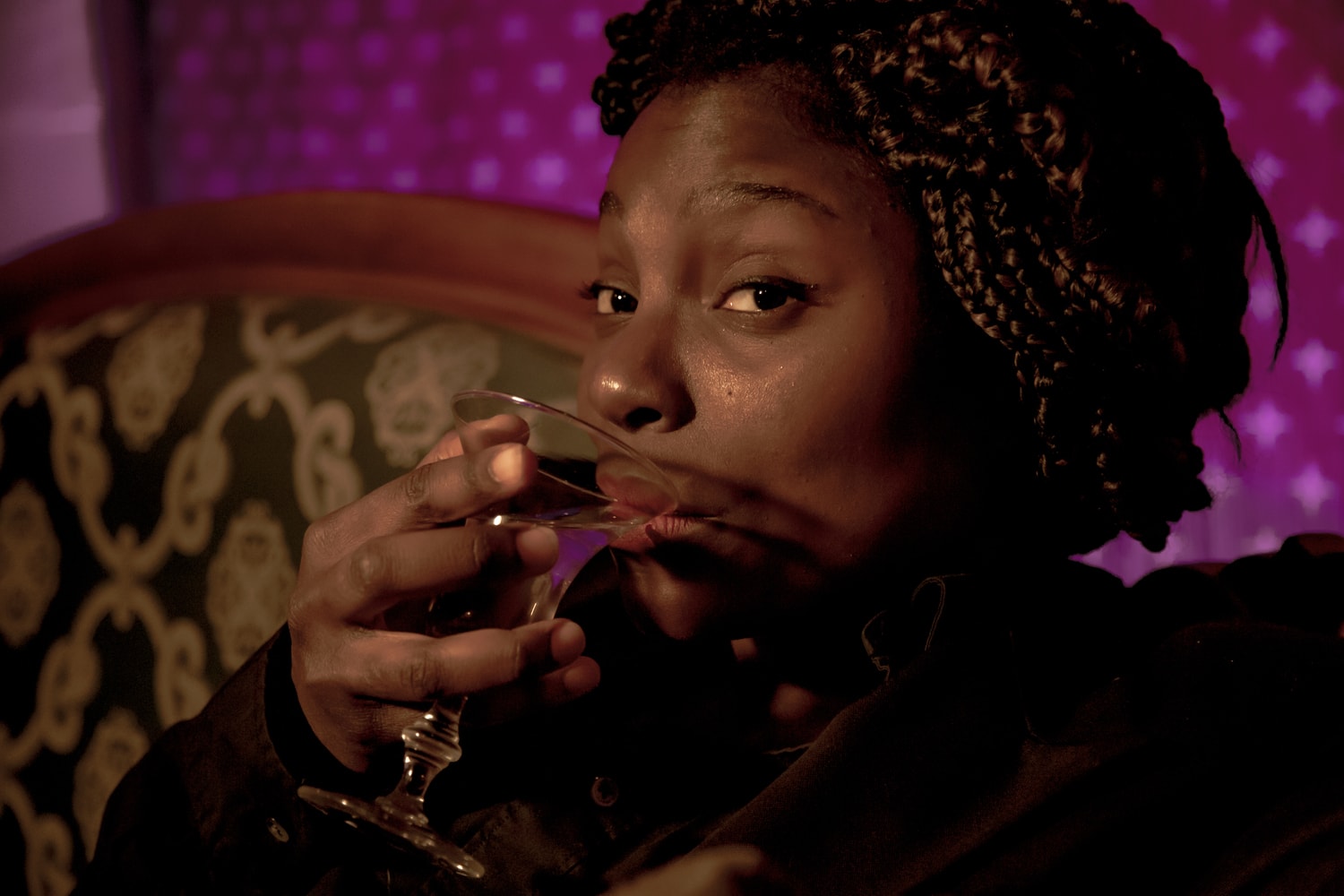 Queen Ozma, played with wicked glee by Genevieve Gearhart, leaves audiences zero doubt about her truly evil nature, claiming full responsibility for a long list of strategic manipulations and horrible misdeeds. Gearhart slinks and purrs like the most elegant of felines, dominating the room with her dignified villainy. It's a joy to watch, both mesmerizing and genuinely chilling.
Zan Headley as General Jo Files opens the show on a light note, using bits of improvisation to engage audience members individually. As a loyal but naive puppet to the Queen, his character is equal parts stern and ridiculous, and Headley's acting gives audiences reason to both giggle and cower. It is later in the show, however, when Headley really surprises. At one point, The Queen rebukes General Files for keeping a secret from her, cruelly reminding him that he has no one left but her, and nowhere else to go. Watching Headley's face in this moment, as he slowly realizes the consequence of his misplaced loyalty, is heartbreaking.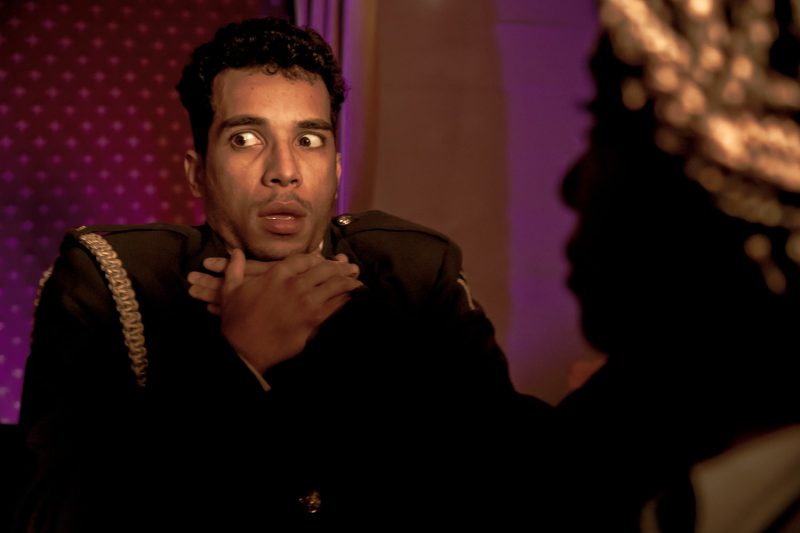 Audiences have come to love The Lion (Jessica Rosilyn) for her flippant, carefree way and her ability to, seemingly, stay one step ahead of the game at all times. In The Storm, however, we get to see a very different side of The Lion, and Rosilyn proves that she can play pathos as deftly as she does comedy.
Technical and design elements were effective in contributing to the overall tone of the performance. Edison bulbs hung from the ceiling provided atmospheric lighting suggesting a time other than now, and I particularly enjoyed the subtle use of musical underscoring throughout the performance.
The tension has been building within The Kansas Collection narrative since the very beginning, and The Storm manages to pull the string even tighter. You might want to make sure your storm cellar is fully stocked before the final chapter. I suspect we're in for one hell of a twister.
All photos by Model05 Productions.
You can find more information about The Kansas Collection and upcoming Speakeasy Society shows on their website, Instagram, and Facebook. Please see our Event Guide for more immersive theater in the Los Angeles area.
---