The electronic jingles of arcade games, skeeball, and basketball fill the air, punctuating the silence between nostalgic tracks of Super Mario Bros, Sonic The Hedgehog, and The Legend of Zelda. The lights are dazzling, recalling memories of childhood wonder of playing my favorite arcade games. I have three yellow tickets in my hand, but I need five more to get the top-shelf prize. I see one more ticket in the claw machine, so I grab a friend and run over to it. With their help, I move the claw up, she moves the claw right, and it drops—closing right on the shell of a small stuffed turtle holding the next ticket. Only four more remaining!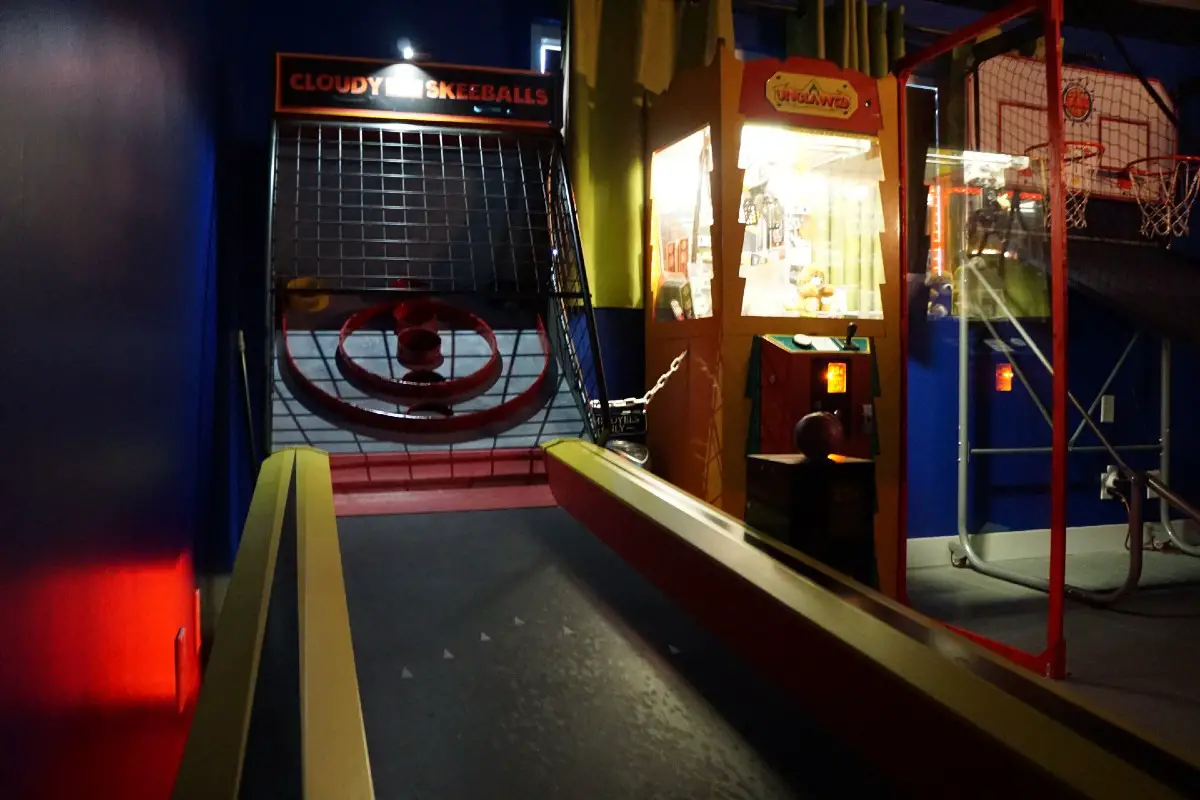 Game On! Unlocked Arcade by Unlocked is an arcade and video game inspired escape room that invites participants to enter a replica arcade to play games and earn enough tickets to get the grand prize. While they allow up to eight players, we recommend at least four as most challenges require a player two. This room is more focused on physical challenges and nostalgic call-backs to the video games of the past, rather than exploring a deep narrative. Regardless, this escape room is extremely fun and is packed with surprises and challenges for those who can push deeper into Game On! Unlocked Arcade.
Stepping into Game On! Unlocked Arcade, the set immediately feels like a classic arcade floor, much like Dave and Busters or your traditional mom-and-pop shop. Disco and colored lights reflect off the ceiling, providing flashbacks to 8th grade dances, and the music is incredible. Any video game fan growing up in the 90's should be able to recognize just about every song that plays. The music is all produced by Joe Monday—check out his YouTube page to listen to reimagined classics and other throwbacks. Together, the music, sets, and lighting all serve to transport the audience into the arcades of their youth.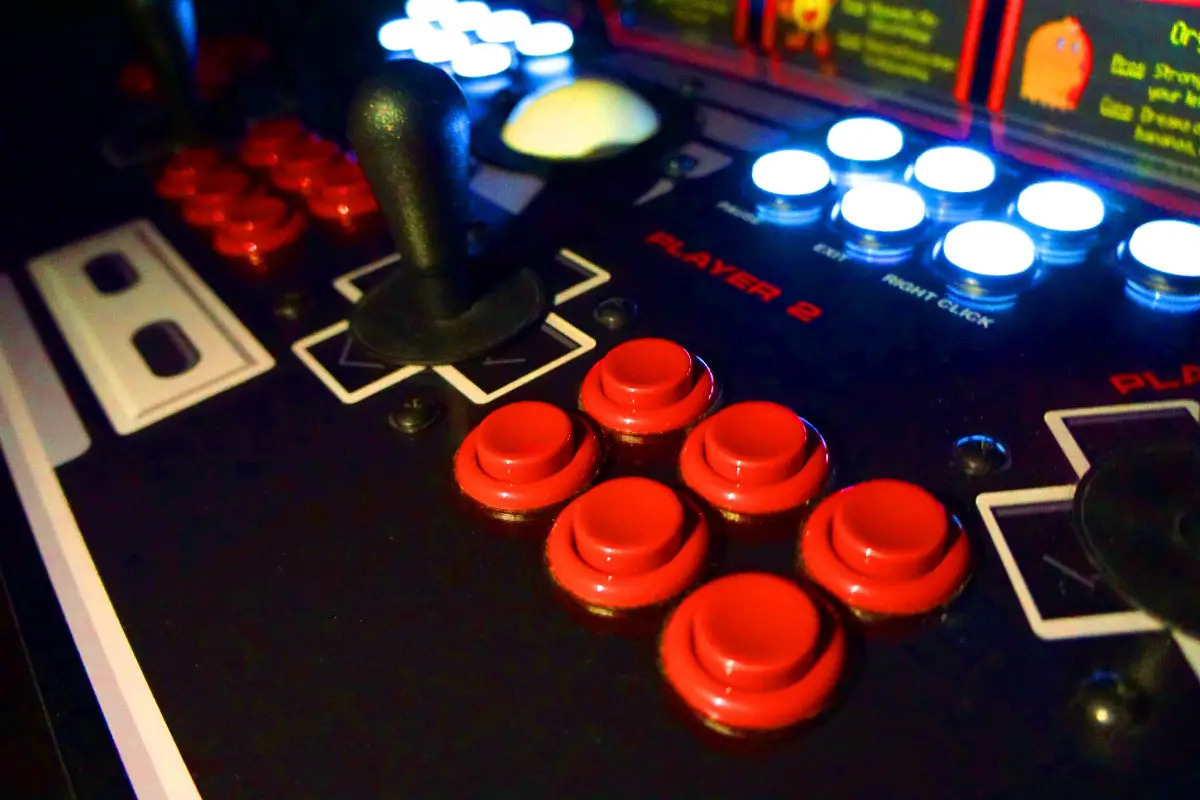 In this escape room, you are tasked with earning tickets to get the top prize for your friend, and while you don't need to collect all tickets to escape, it's a nice extra for those who want the added challenge of 100-percenting the room like a completionist. This requires parties to play traditional arcade games like skeeball, Tetris, basketball, and the claw machine to earn tickets. Yet, things aren't always as surface level as they appear—as the arcade games hold a secret, and one you'll have to play to uncover.
We won't spoil any surprises in this review, but we will say that it's the reveals that happen in the late game of this room that are truly what elevate this escape room from what would be a pretty standard arcade experience. Stepping into the second half of the game reveals some of the most diegetic and innovative puzzles I've seen recently. These puzzles are challenging and push players to play old games, navigate mazes, and use various controllers that range from SNES to Nintendo 64. For gamers, some of the solutions even call back to classic cheat codes—which is just so cool.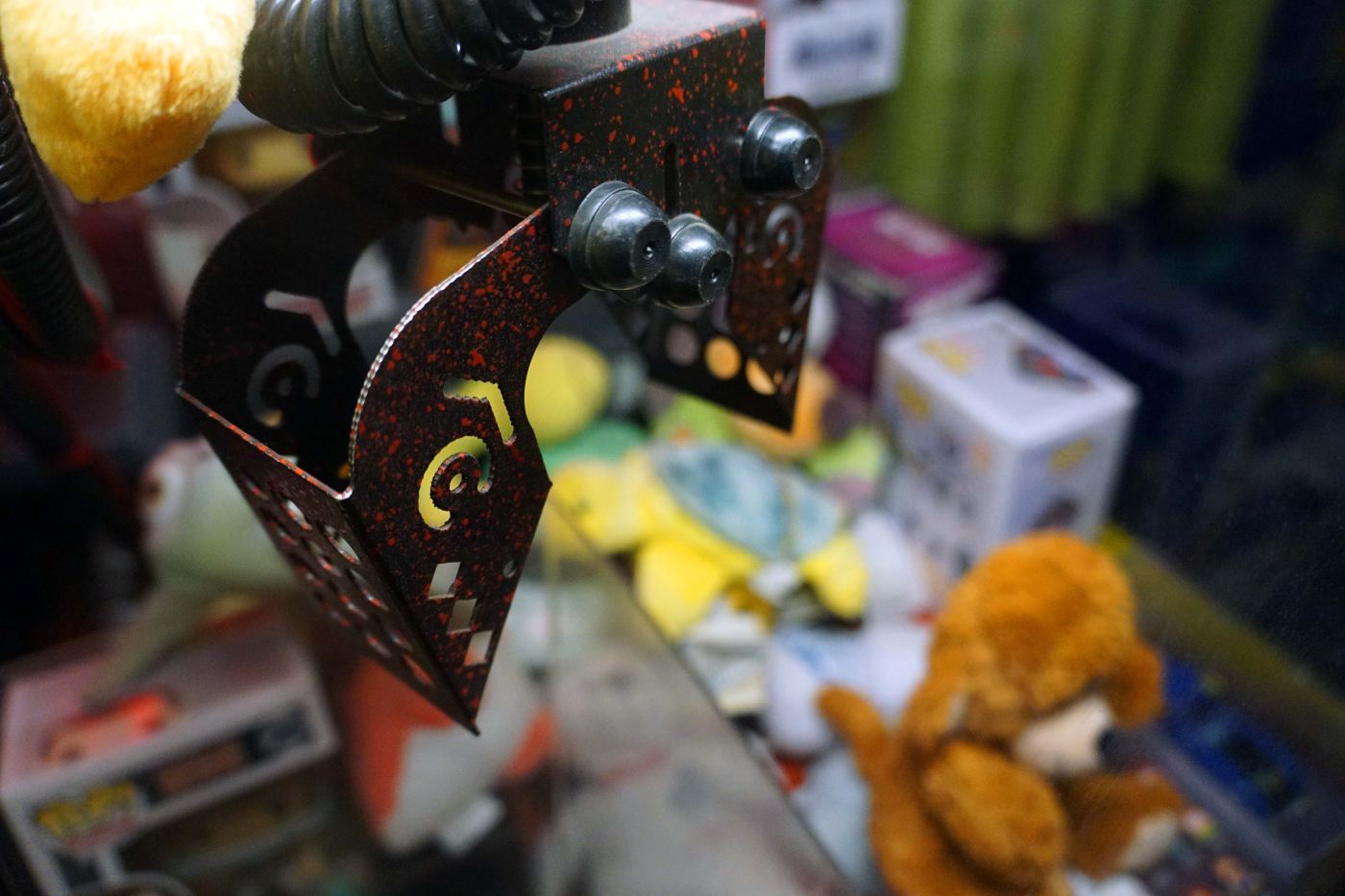 It's easy to tell that Game On! Unlocked Arcade is a love letter to classic video games that range from Pac Man to Mortal Kombat. There are so many easter eggs and secrets for those who have the background to spot them, and the attention to detail is meticulous. My only criticism would be to elevate the narrative from a simple collection of tickets for a friend to one of a more lore-focused arcade. This would allow the integration of some of the later puzzles into the narrative and lore and further add to the immersion.
If you're a video game fan, an arcade fan, or just a kid-at-heart, Game On! Unlocked Arcade is the room for you. The attention to detail is incredible and it excels in capturing an aesthetic of early 90's arcade rooms. Yet, it goes far deeper than that with a spectacular reveal that offers guests a chance to take part in a game from their youth. Don't hit pause on this experience, you and your player two will thank us!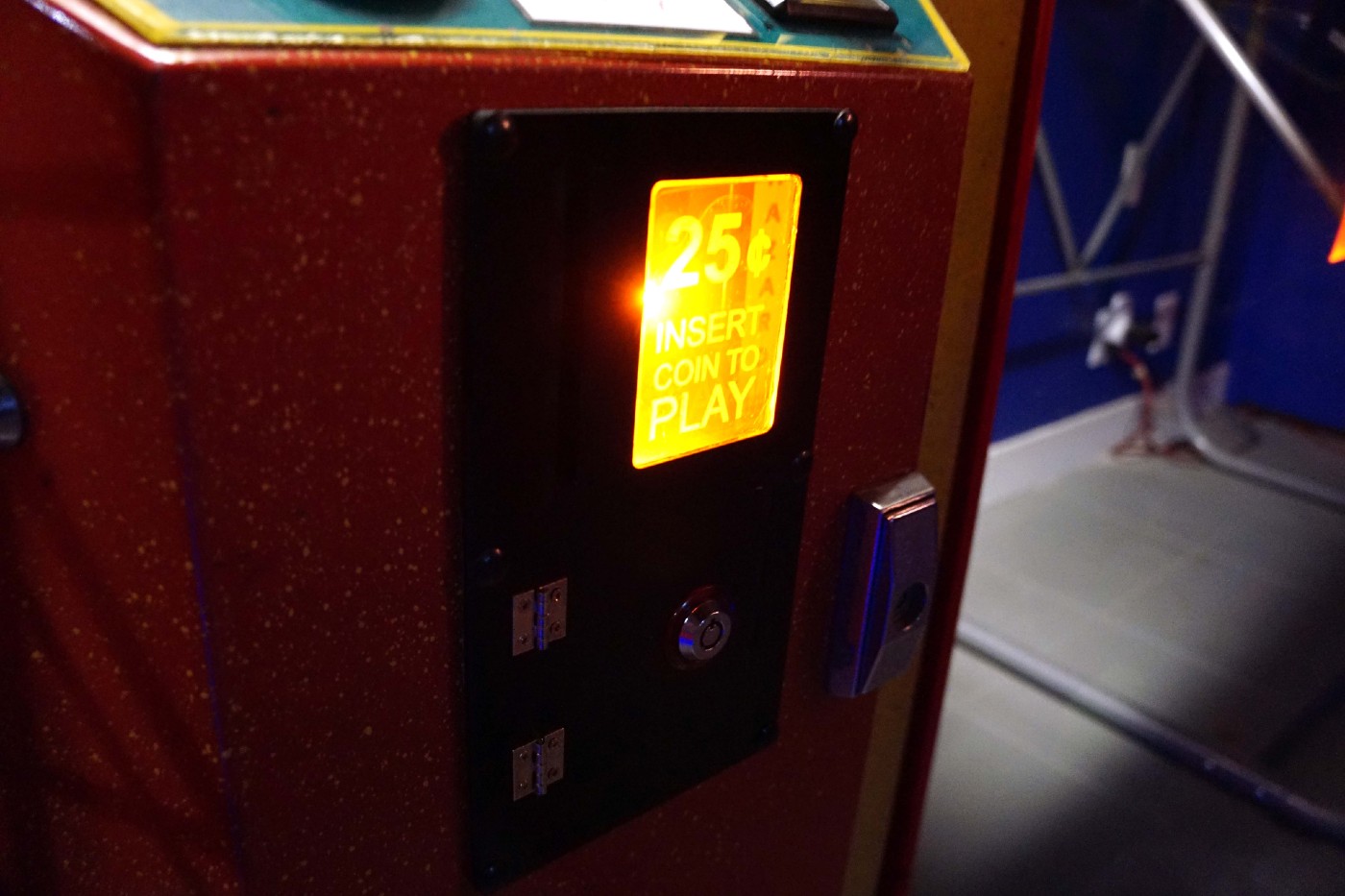 For more information about Game On! Unlocked Arcade or other Unlocked Escape Games, check out their Website, Facebook, Instagram or Twitter. To find out about similar immersive experiences, check out our event calendar.
---